Since I have been feeling no-to-hot, frumpy, and sick this entire pregnancy, I have been drooling over some pretty pictures of some items all around the internet that makes me feel, well, less frumpy!
Here is what I found:
1.
Mambino Organics Mommy Care Pack
: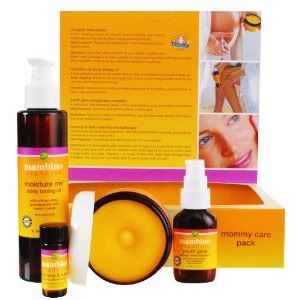 Who doesn't like to be pampered? Especially during pregnancy! s
2.
Mama & Baby Twinset from BoobDesign
: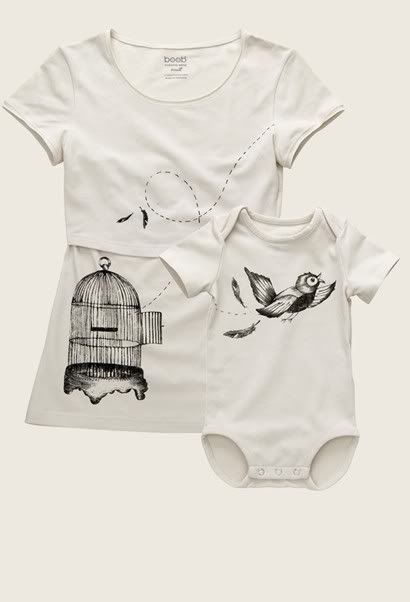 These are awesome Mommy/Baby T-shirts that can be worn during and after pregnancy and actually have an opening to make nursing easier!
3.
Pretty Pushers Gown:
I am dreaming of being a pretty pregnant lady-even in delivery!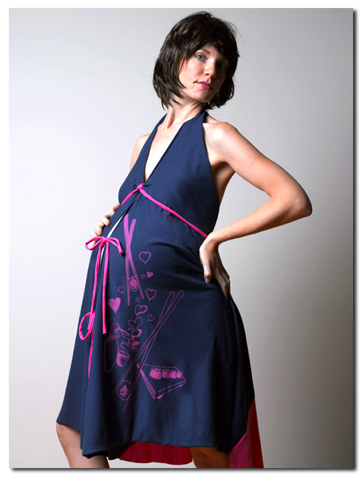 I Dream of Sushi
Do you want to
win
one? As much as I would love to keep this contest a secret, because I'm crossing my toes, fingers, and whatever else I can manage to cross in hopes that
I
win. But, I'm nice and I'm going to share the love. The lovely Elena over at
The Art of Making Baby
is giving away one!! So head on over to her blog and stay a while and
enter her giveaway
!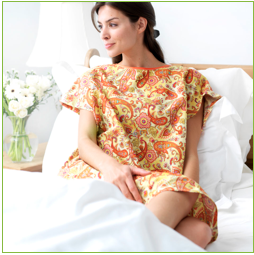 You can win this one too!! Same sweet gal over at
The Art of Making Baby
is hosting a giveaway for this too! Just click
here
to enter. Good Luck!!
Now that I have my window shopping done, I can get back to reality!! There is something so nostalgic about dumping everything you want into a virtual shopping cart and clicking the X on the browser window. I quite enjoy it and do it often.
Have a wonderful weekend!