Because no matter the occasion or who we are celebrating, she thinks it's all for her,
all
the time. And as her Mama, who am I to say "no" ?
We celebrated an important boy in our lives and his 11th Birthday on Wednesday.
It was a Myth Buster party with good science experiments, laughter, and lots of good food.
Birthday Boy running from the Diet Coke geyser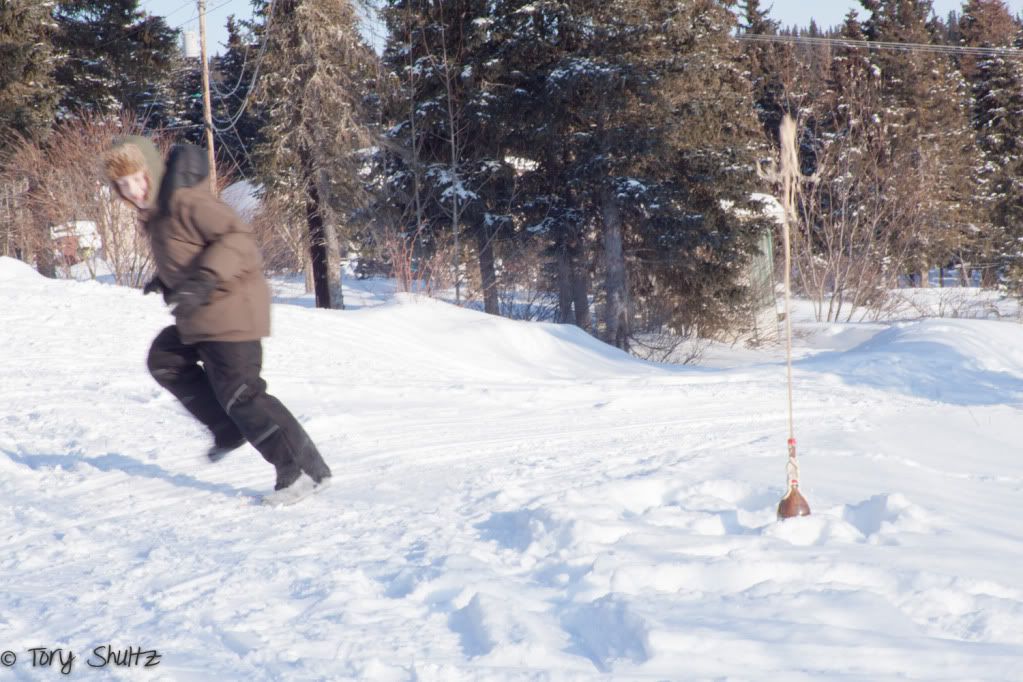 Looks fun huh? Wanna make your own? All you have to do is throw in a few Mentos in a 2 Liter bottle of Diet Coke.... Oh yeah, and don't forget to R.U.N!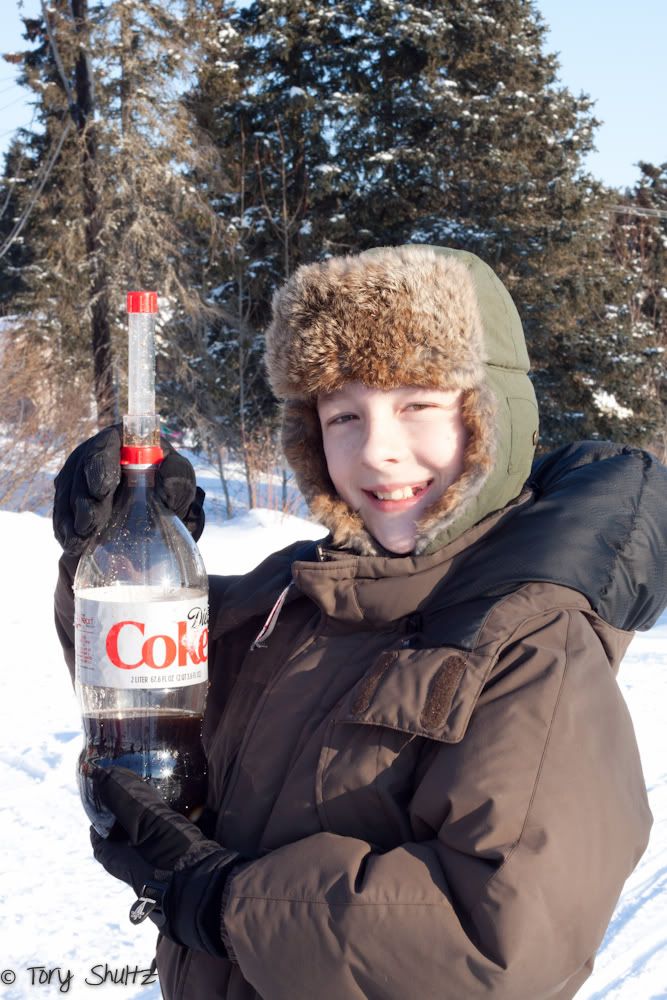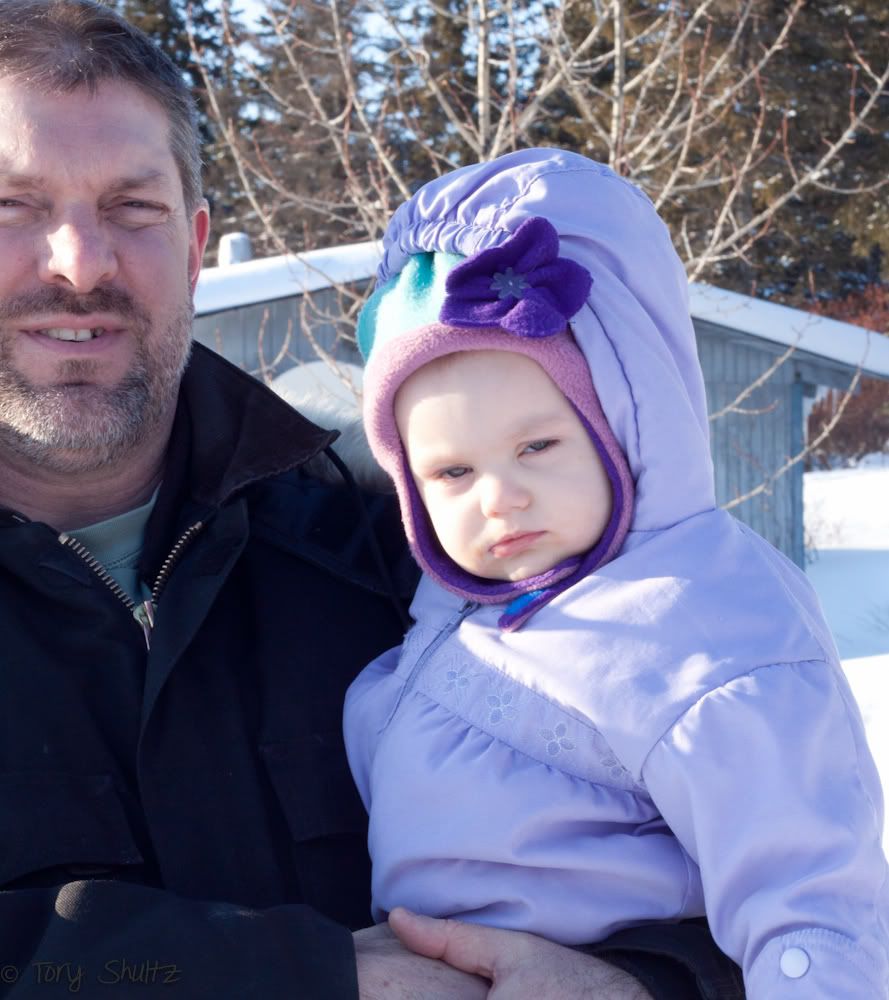 "Whatch you talkin' 'bout Willis?"
She's always happy when she's eating...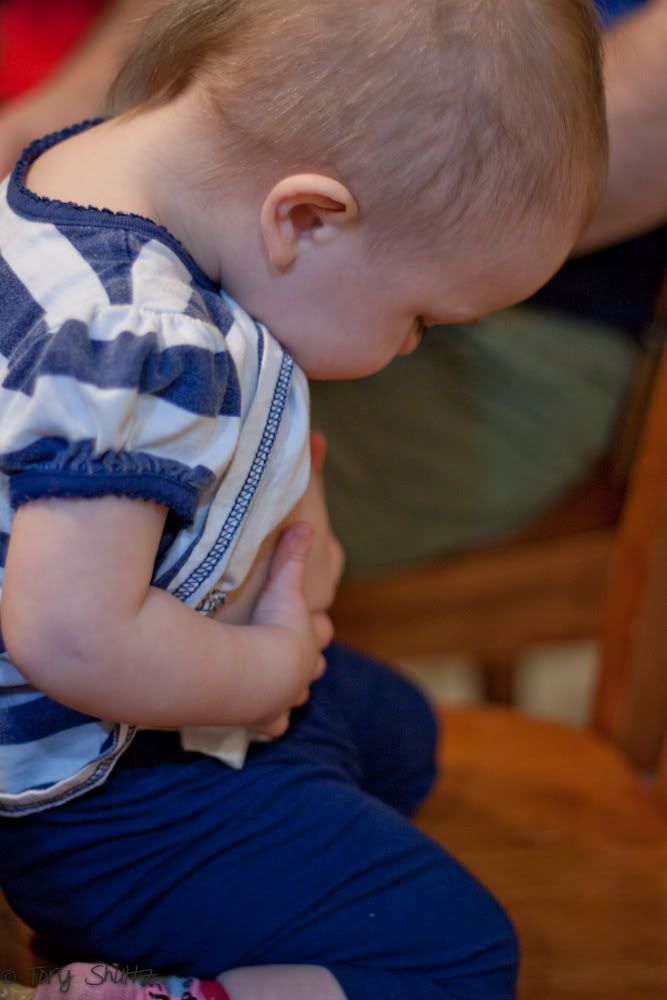 "Wow! My tummy looks like Mommy's"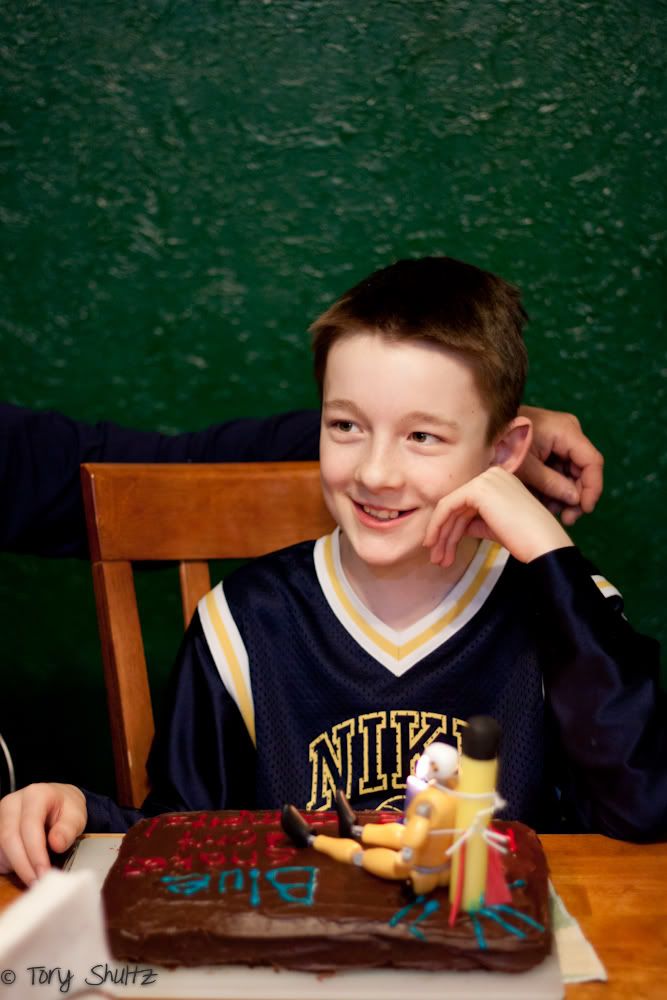 The Birthday boy and his awesome cake. Yes, Myth Man is strapped to a rocket!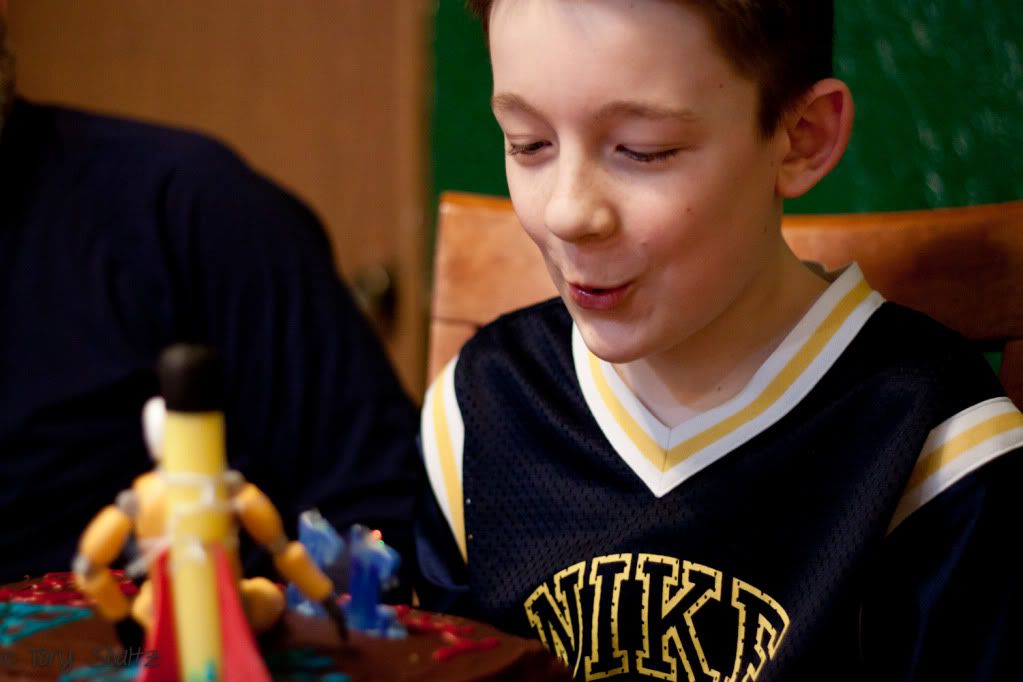 Happy Birthday!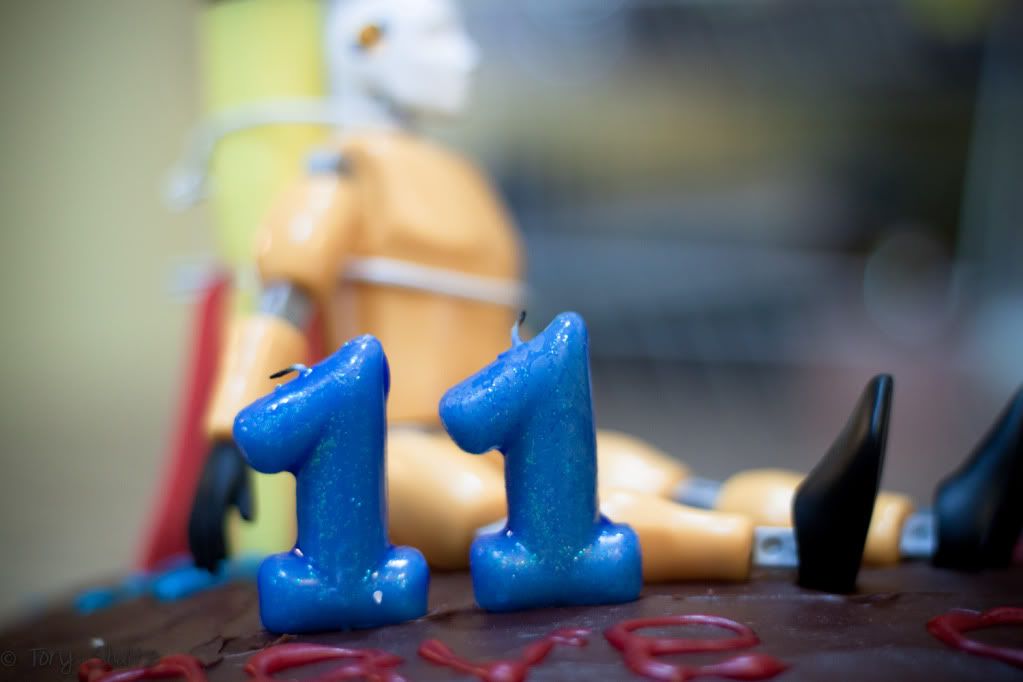 I swear there were many, many more people at the party than just these two :) ... I just didn't snap any more pictures because I was busy stuffing my face!
Oh...I can't forget this one either. Bria with Birthday Boy's sister.
I am so excited that next year (school year) we are going to be able to attend many more of our families birthday parties. Bria is going to be loved and love it!