Clint's still in Koyuk for a cross country meet. We have been
skyping
all morning and it's been very comforting to talk with him without the cost of long distance!
It has been pretty mellow in this Shultz family household this weekend.
Saturday Clint left at 8:00am and I was working on homework/MAT papers all.day.long.-I had a blast (do you sense the sarcasm?)
I have been wanting to learn how to take better pictures with our DSLR for when baby girl comes...So we can fill our walls with poster-size canvas photos of her and our family together. I want to have a museum size amount of photos! Seriously. So, in order to
actually
like the photos that I hang on the wall. I have to learn how to use the camera. And fast. Do you realize it's only 4 months until she arrives?! Eeeek!
So for today, I have our
Sunday
in pictures :) ... With my attempt at being somewhat artistically creative.
Enjoy!
9:40am: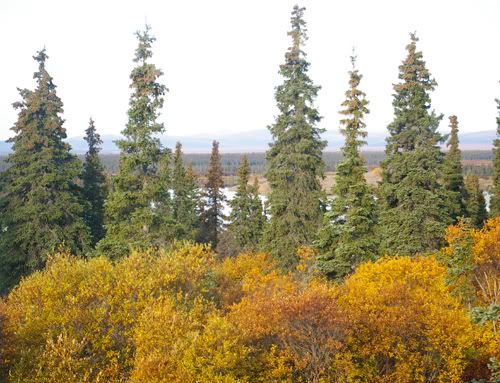 10:15am: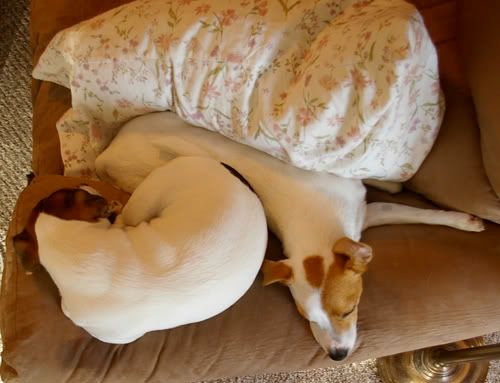 10:50am: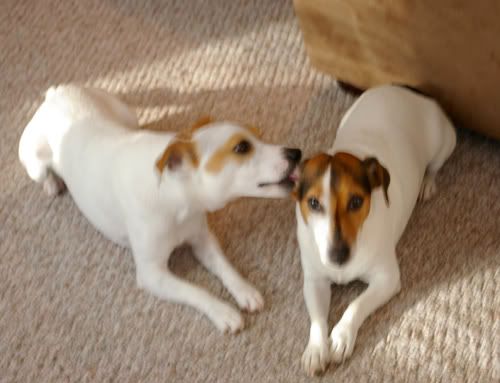 10:55am: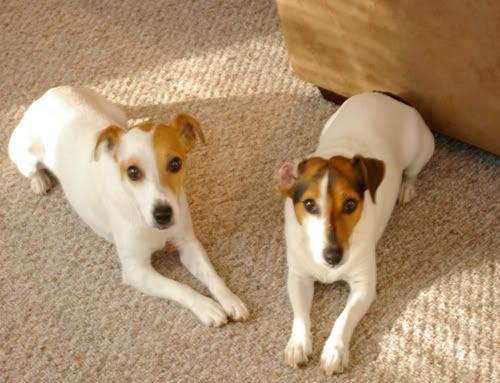 11:00am:
I heart my kitchen aide (thanks mom!)
11:15am: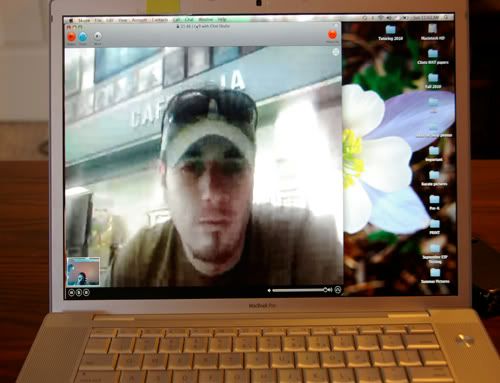 11:30am:
12:00pm:
12:15pm:
12:45pm: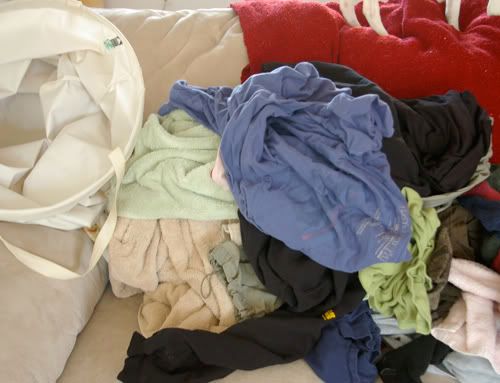 1:30pm:
I know it's not Halloween yet, but here I am...
2:00pm:
2:20pm:
Sierra ate her treat pretty quickly!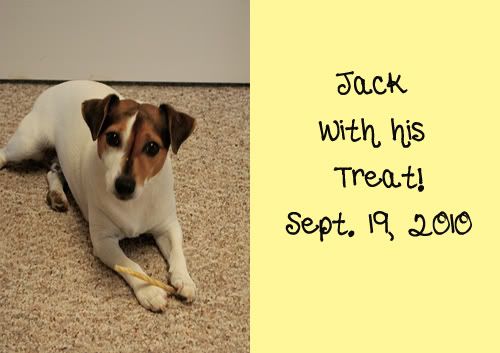 2:30pm:
Homework :(...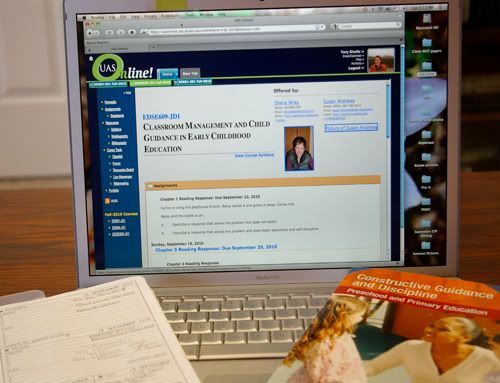 3:00pm:
Took a
looonnng
nap on the couch with my pups.
3:50pm:
Clint came home (didn't take any pictures)
6:00pm:
Dinner Time: Edwardson style: