Yesterday I mentioned that Clint is going to be pretty busy this weekend helping with the boys retreat. He had to leave at 7:45 this morning to go make breakfast in the kitchen at the school (I love that man!) so it was just little B and I here at home...
We enjoyed a nice
breakfast
: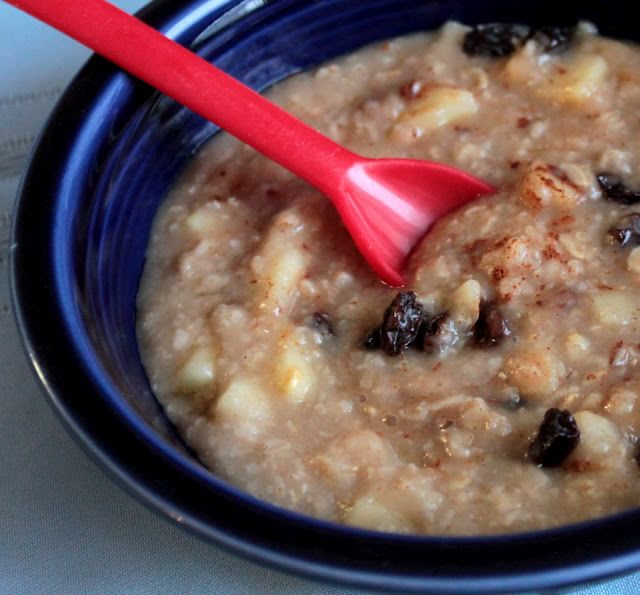 Played and laid with Sierra: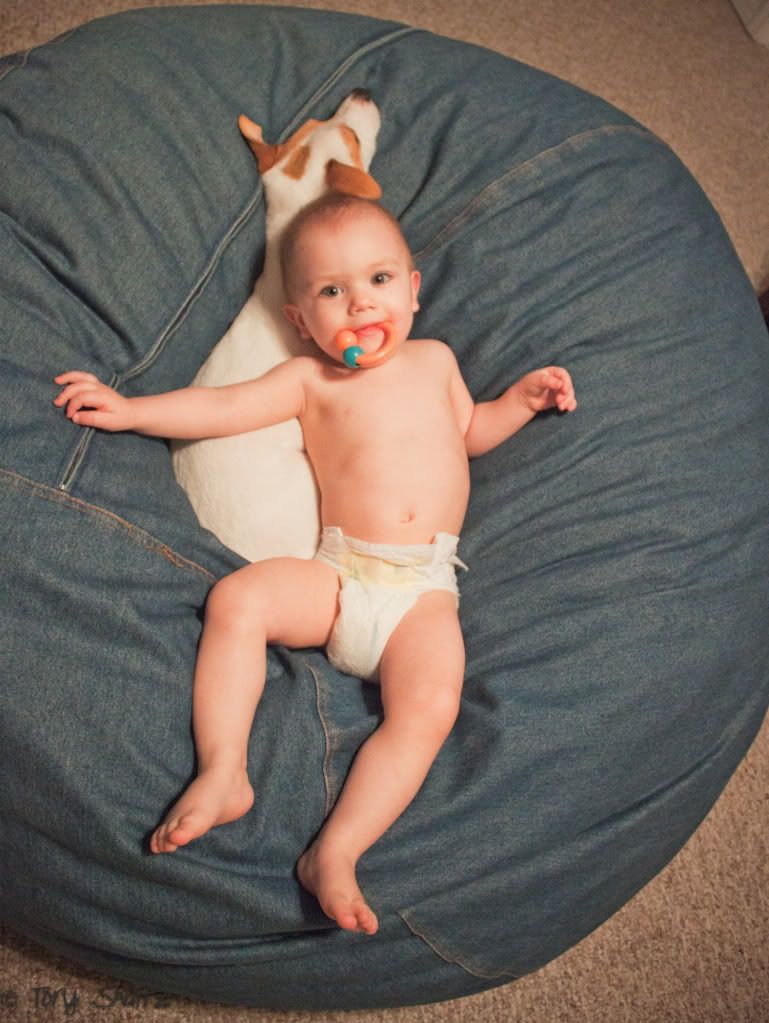 Talked with family: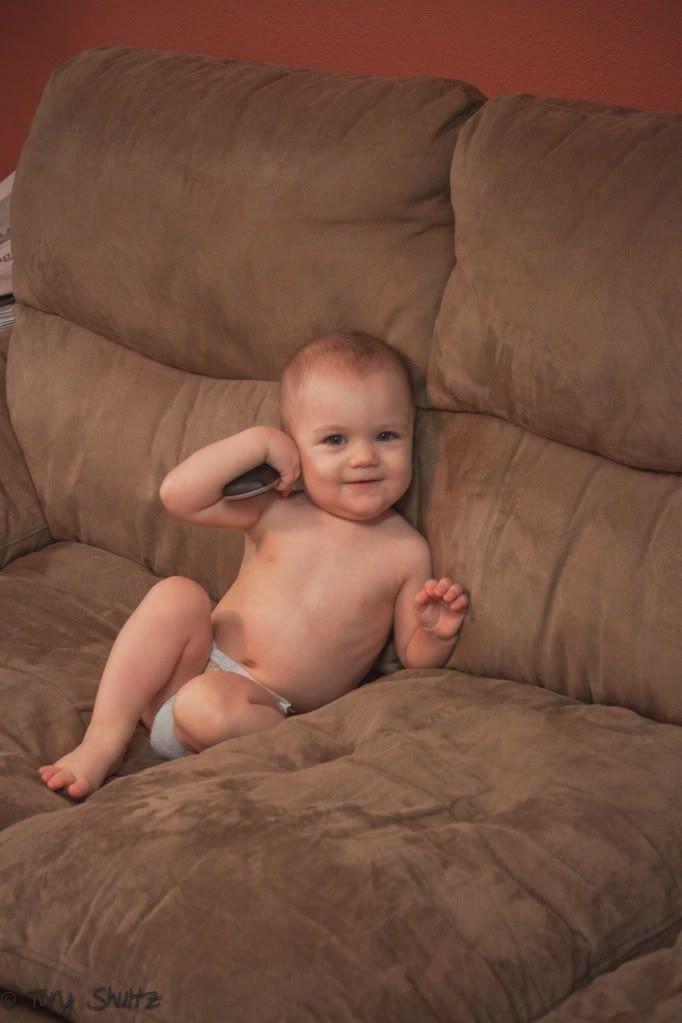 We read books: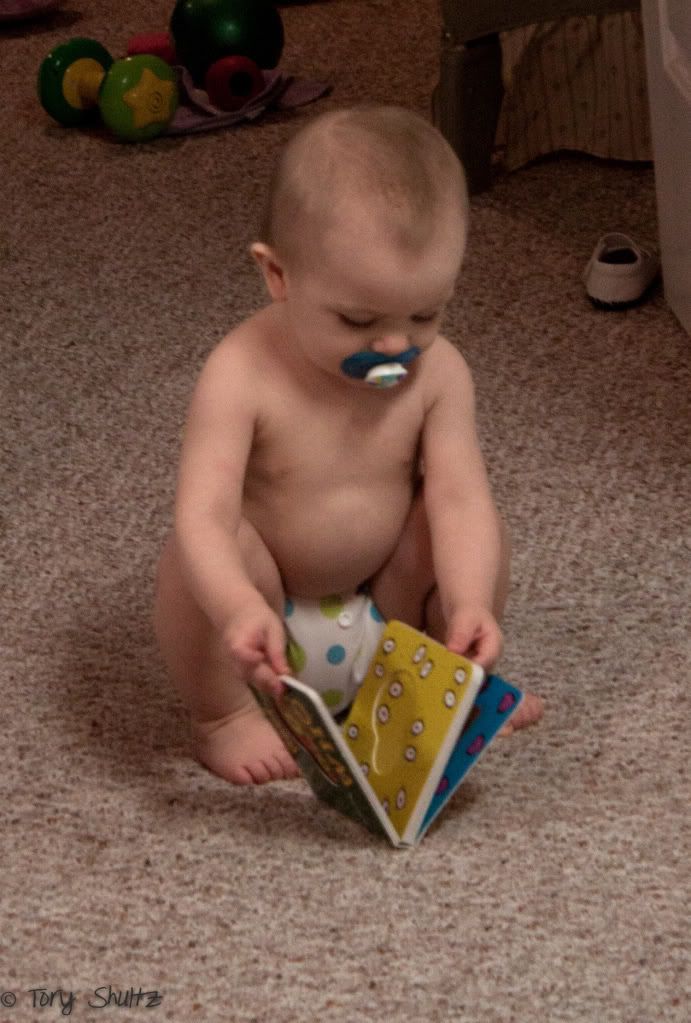 (sorry the picture's grainy... I had to crop the photo)
Took a nap: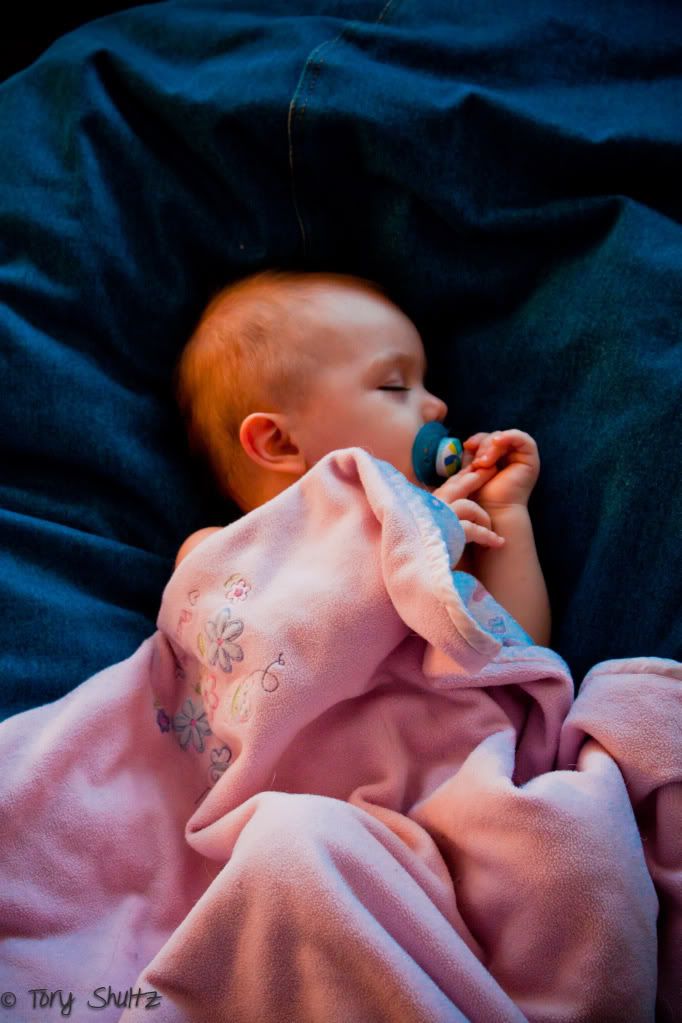 Now, it's time to get ready for the day. We have a long one ahead of us :) ...
Have a good Saturday!