It has been a hectic, and crazy few weeks with me being in Unalakleet for training the past two weeks (!). I know what you are thinking, but it's not over yet! Nope, Next week-all week, mind you- I will be in Nome for another training session (seriously, how much training do I need? Apparently, not enough which is fine with me as an educator!). As much as I hate being away from my Hubbs and my fur babies, this training has given me an opportunity to meet other Early Childhood Education Educators which is great. It's really fun talking about the ECE curriculum and
literally
bouncing ideas off of one another. So, as much as it pains me to be away from my bed and Hubbs for three weeks, it has been a fun journey :)
Now, reading my title you are probably wondering:
What does trainings and school have anything to do with Picture Perfect?
Well, my friend, absolutely nothing. As I sit here with thoughts in my head and no one to share them with, I am just venting :).
On to the topic at hand:
We had a Picture Perfect summer. You know the summer in which you reflect back and compare all your other summers to? Yes, that kind of summer. I will stop writing and just let the pictures show you how great!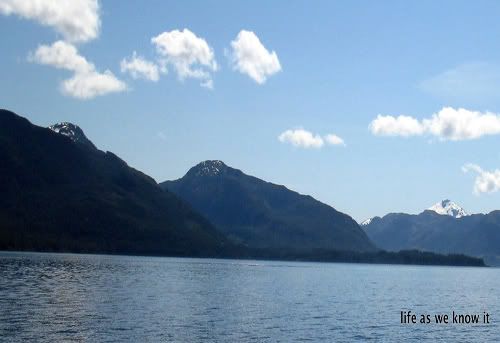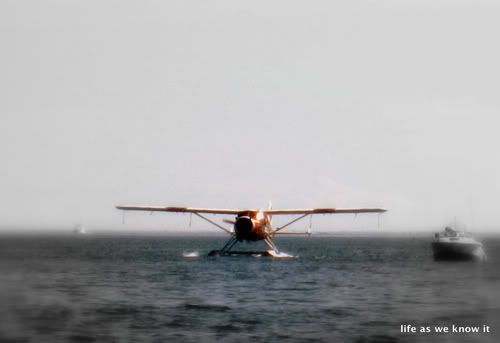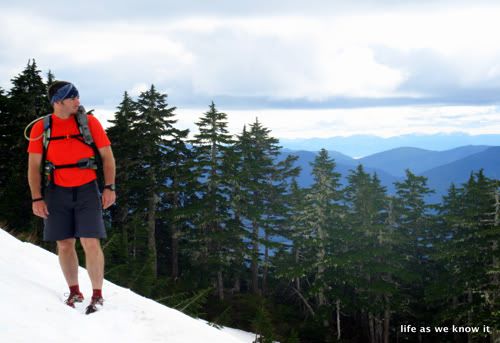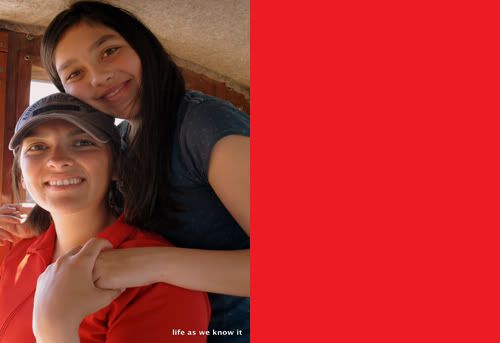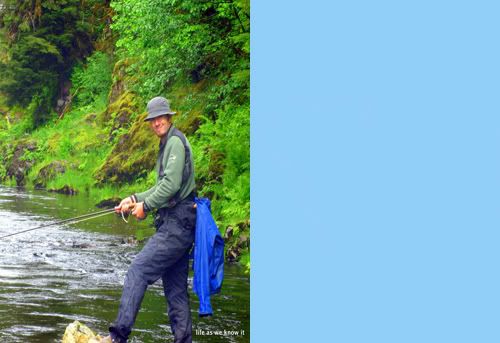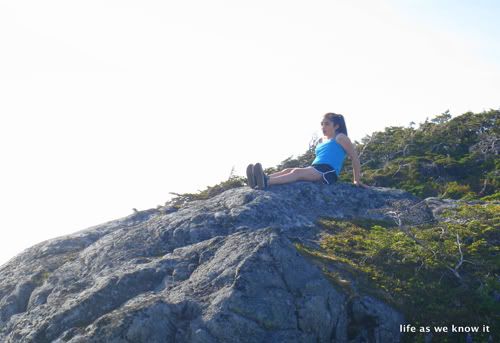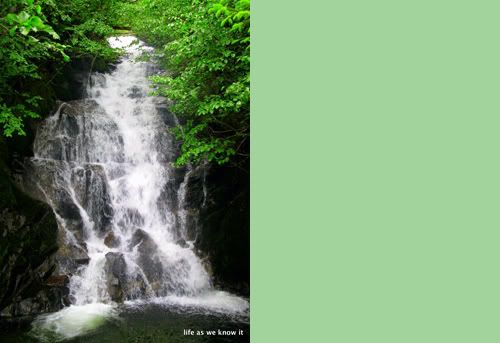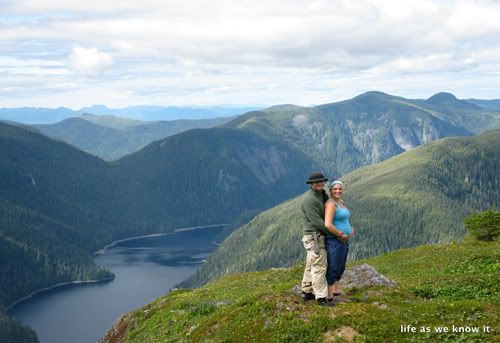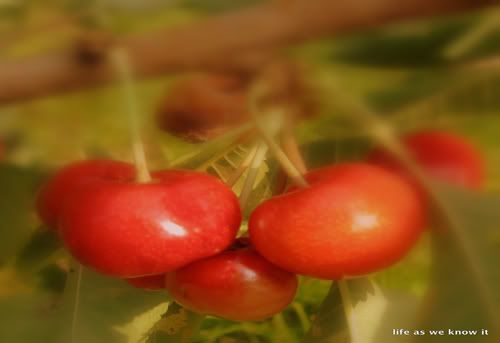 Now, this is obviously not reflecting our
entire
summer because I have some fabulousness to show from our amazing road trip with Clint's parents :) .. So, with my hectic schedule I
will
find time to edit and upload the pictures from our road trip....Stay tuned!