I sure hope you aren't tired of looking at these beautiful pictures. If you are, well, tough luck anyway because you're getting more!
Enjoy: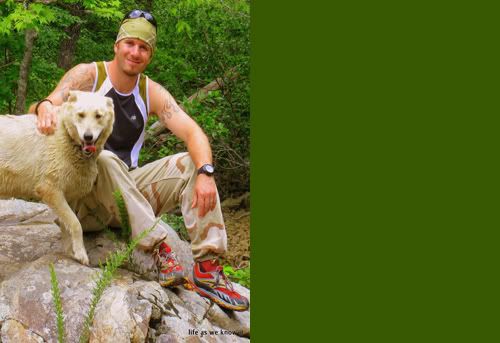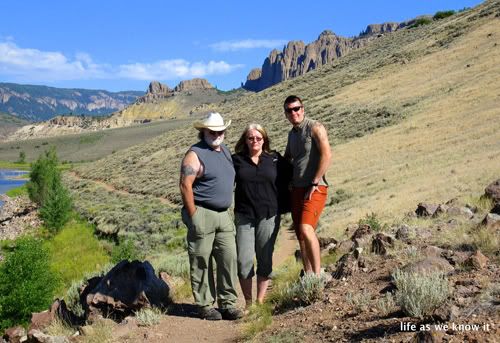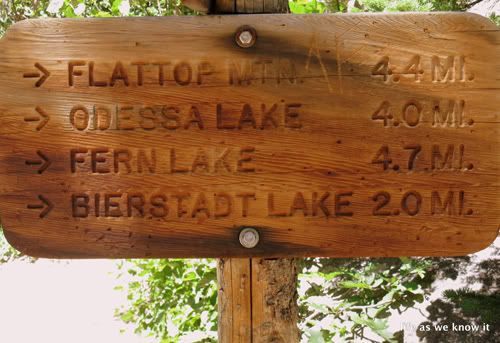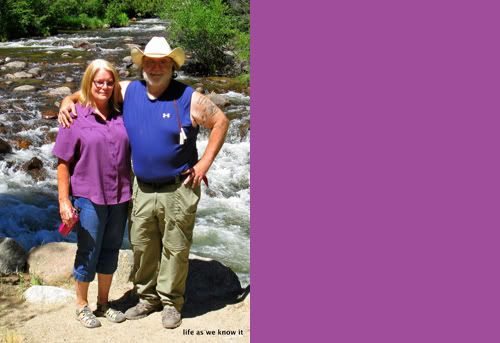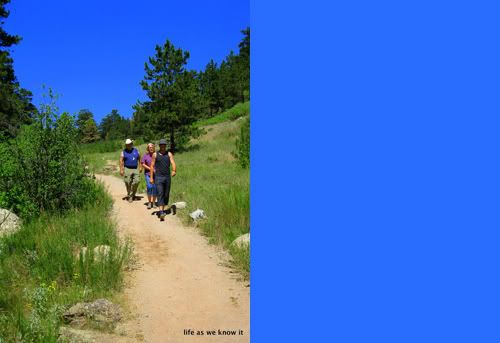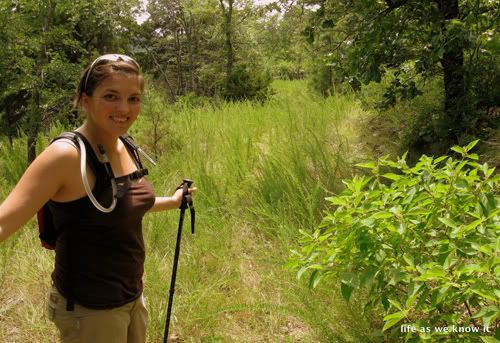 Some of my favorite pictures are the ones with my Inlaws (Especially the one with my Father-in-Law, Mickey on stage. Mickey, thanks for that wonderful evening! It was such a blessing to have had the time to go on a road trip with them. I will
never
forget the time we had together :) . Thank you for that!