It's been a while since I shared anything that was school related, and I'm so excited to share this particular activity with you. Clint asked if it would be okay if his kids came down to our classroom (see, we are in a different building from the rest of the school) and read to us! It was a no brainer and I instantly said
"YES!"
exactly in that tone. It was very nice to have older kids read to my younger kids and it was nice to see the interaction between the two age groups! At the end, Clint read a book called
Do Not Build a Frankenstein
to both groups. He made it
fun
and
interactive
and
engaging
- it was also amazing to see that my three and four year olds sat quietly while he read. It's usually quite a struggle to keep them seated for an entire book!
Enjoy :)...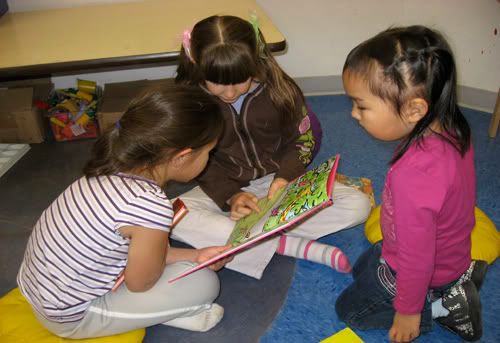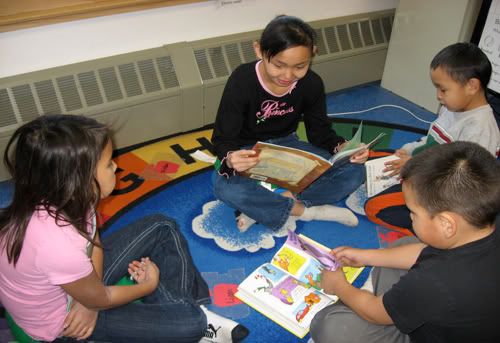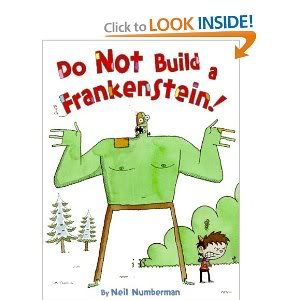 This will be an activity that we will do every Tuesday! It will be a great opportunity for both classes to participate in Language Experience!