Everywhere you look, there are signs of fall. One of my four favorite seasons :). There is something to appreciate in each of the seasons but October,
October
is the start of blessed-madness for the days to come. It starts the apple-cider sipping-pumpkin-bread-making-Halloween-partying-snuggle-on-the-couch
loving moments of life.
I love fall.
Here are some pictures of what our life looks like this fall: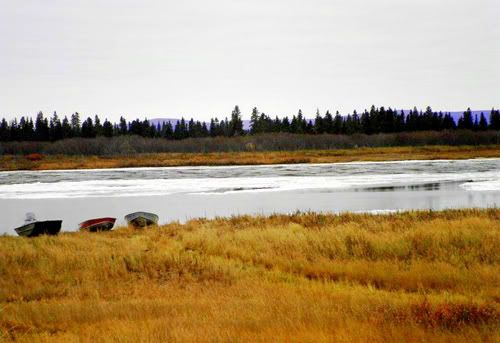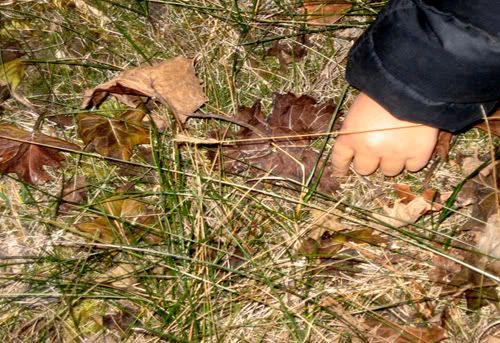 This was taken yesterday while on a
Fall Walk
with my preschoolers. We each had a bag and put
signs
of Fall (i.e. leaves, pine cones, sticks) to create a collage!!