The October in service came and went in a flash... And although a lot happened during that week, nothing seems to come to mind except it was nice getting to collaborate with the other ECE teachers and meeting other teachers around the district. The week was in full swing with classes to help guide instruction, the first annual volleyball tournament (which, ahem, White Mountain won...Of course :) ), the annual Fun Run (which I walked and took 2nd place for the 3.1 mile race!!), Open Mic Night, and sleeping in a tent with the dogs!
Now it may seem as though I am only talking about the after class activity-which I am-but in all reality it is always nice to get together with fellow teachers and bounce ideas off one another! I felt prepared and so much more at ease going back into my classroom and implementing some of the information that I gathered.
All in all it was a fun, productive, cold, and long week!
Here are some pictures because, well, what's a post without them?!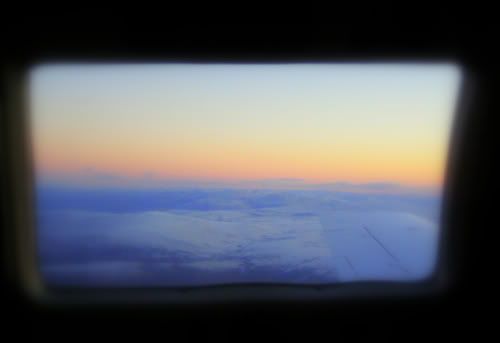 The view on our way to Unalakleet
The sun was rising as we were flying! It was beautiful...
Our humble abode for 3 nights...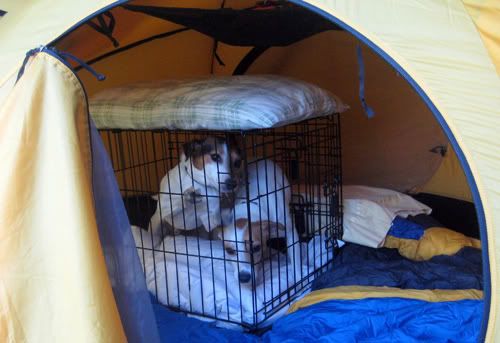 The dogs home for 4 days :( ....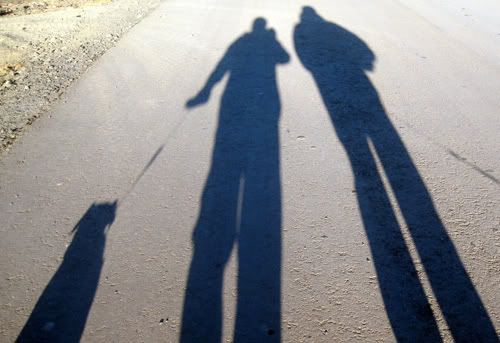 walkin' to the beach with our pups!
Beautiful scenery!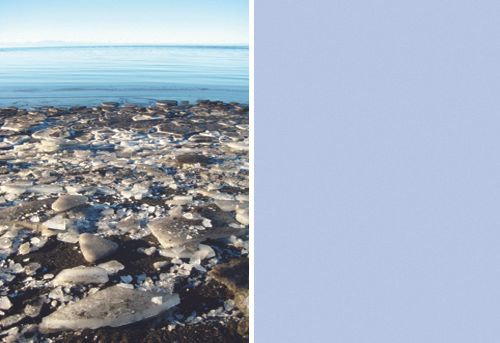 Ice forming...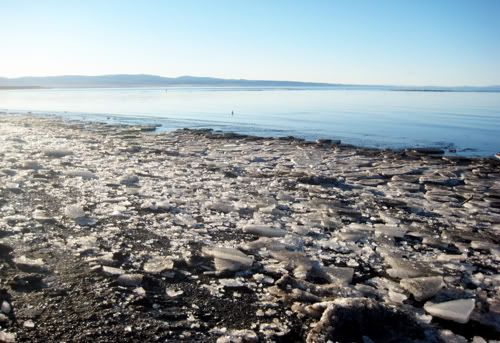 Don't you wish you were here?!
The volleyball championship game...Yeah, we won!
Fun Run Group!! Yes, Clint and I are matching :)..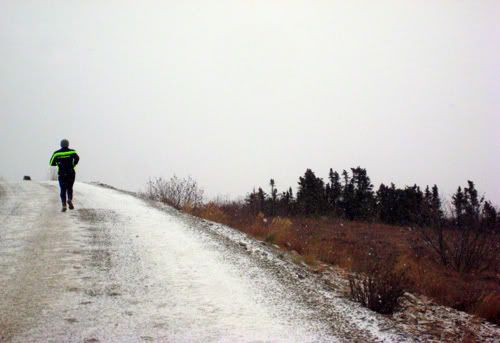 Clint running
View of Unalakleet from "mountain"
All the wonderful ECE teachers....
**
Hopefully now that I am well rested, caught up on homework, and feeling a littel bit more lively I will have the energy to blog on a regular basis...Come back tomorrow for my weekly pregnancy update!**