It's been a month since I have updated this blog. It's been a month since I have wanted to be on the computer. I have been enjoying some much needed family time where I wasn't worried about taking pictures to share on the blog. I needed the break and it has been a wonderful time away.
During this time we baked a lot...Our favorite? Pretzels!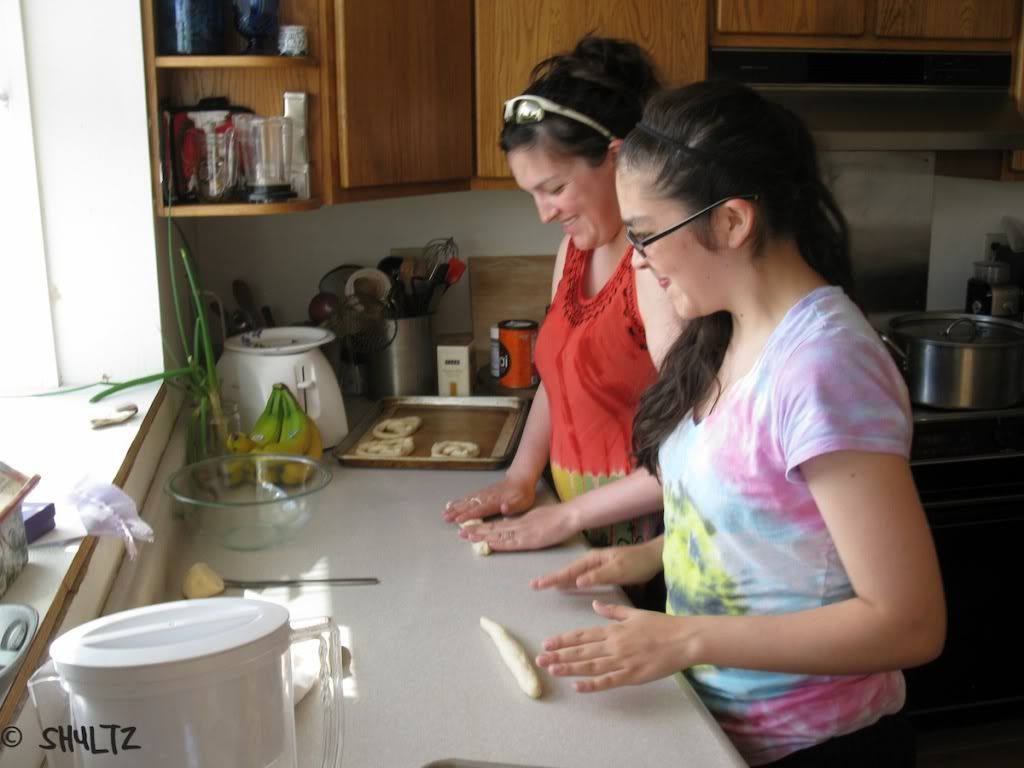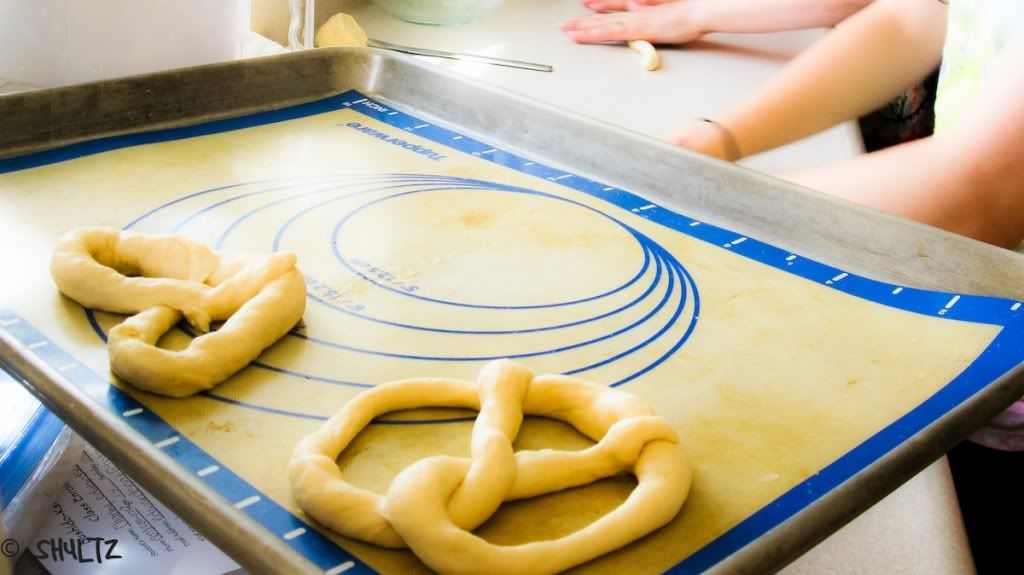 I tried to get a picture of the pretzels when they were finished, but they were eaten before I could even get my camera out....No joke.
Want the recipe? It's fun, fast and easy...Just the way good recipes should be!
MALL PRETZELS
Ingredients